https://www.youtube.com/watch?v=tjAUSE4YbGs
Wood from all over the World
…we import since over 40 years from well-known quality mills and production factories and deliver to the craft, the industry and traders.
In our stocks in 24782 Büdelsdorf and 49785 Emstek as well as in Bremen, Hamburg, Rotterdam and Antwerpen, we store over 10.000 cbm massive soft- and hardwood in all commercial species and sizes.
We store Window- and Door Scantlings, logs, lumber, exterior deckings, edged glued panels for stairs and furniture, KVH, BSH, profiled boards, OSB and Plywood.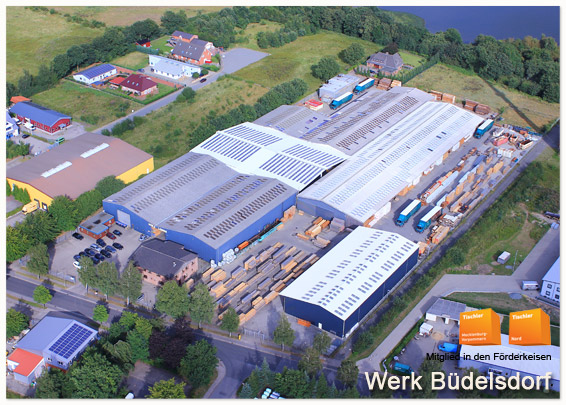 Sawmill and Planingmachine
Own truck-fleet with forklifts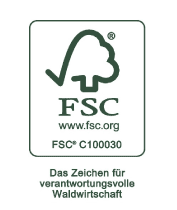 FSC Zertifiziert
PEFC Zertifiziert